Over 500 people attended the CHINATOWN NIGHT MARKET, 5-9pm. Aug. 31st. Next up Sept. 28th. Come check out Family Friendly Victoria Culture at the CHINATOWN GATE,  FISGARD  St.
Victoria Chinatown Night Market Video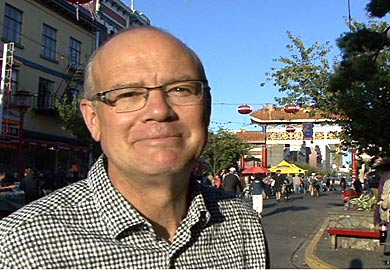 Victoria Mayor Dean Fortin at Chinatown Night Market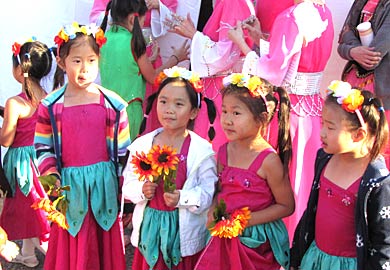 Young Dancers wait to Perform for large crowd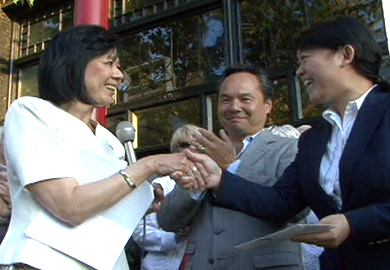 Oak Bay MLA Ida Chong presents a Support Cheque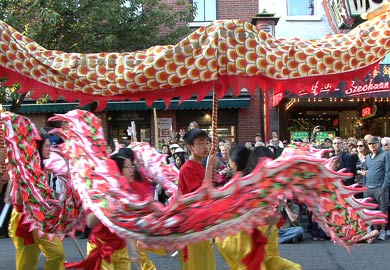 Dragon Dancers at Victoria's Chinatown Night Market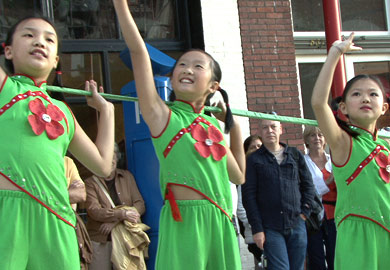 Brightly Costumed Young Dancers Perform for Crowd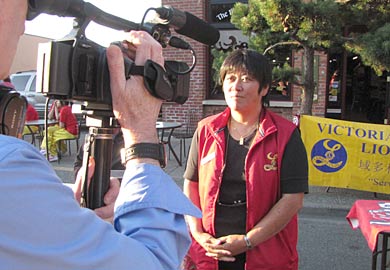 City Councillor Charlayne Thorton-Joe at Night Market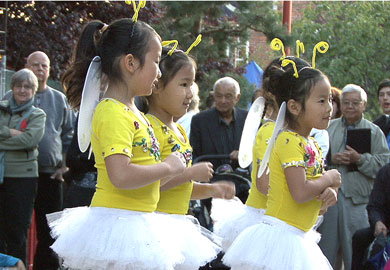 Young Dancers in Brilliant Yellow Costumes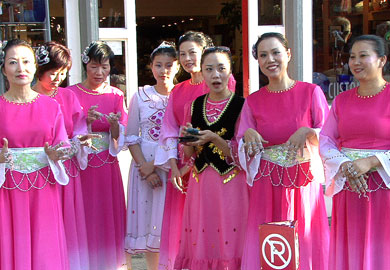 Ocean Rain Chinese Dancers, much appreciated
If you found this interesting, Please Like it, Share it!
Tweet
What do you think? Please Add your comments in the box below.