Vancouver Island Victoria BC Professional website design & production  for Personal, Business, Government, and not-for-profits. Website design for sales, promotions, blogging, fundraising, and social media campaigns. We also offer Web Hosting, website maintenance & Domain Registration services.
Scott Island Holiday Rentals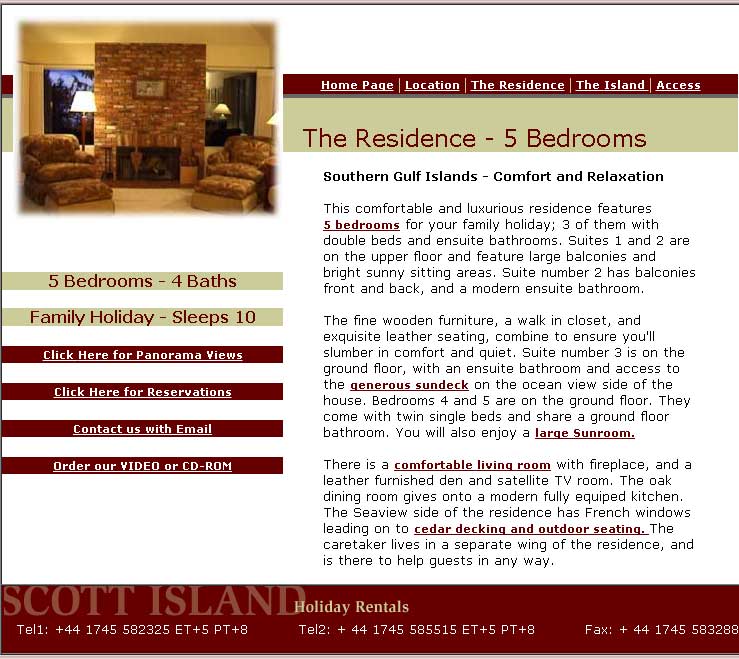 Crystal Meth Information Website

BCVnet Hosting Service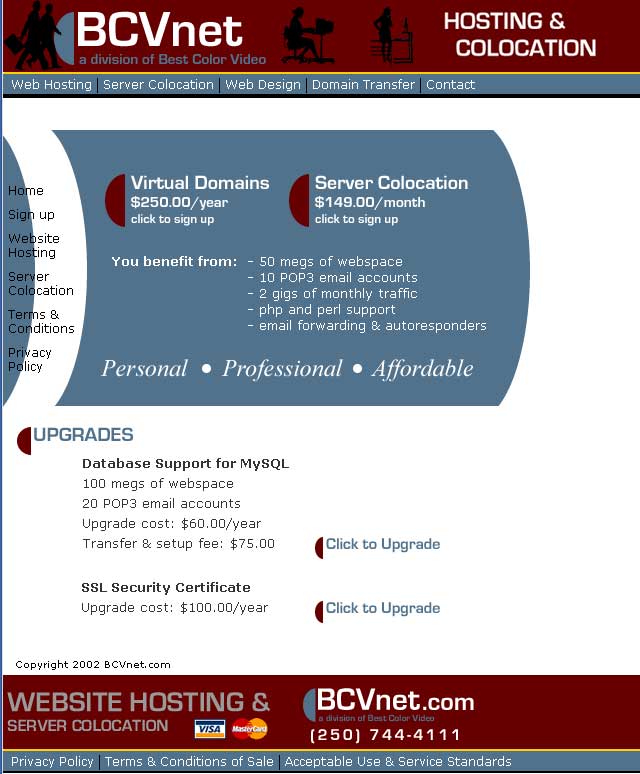 12Metre Caribbean Sailing Challenge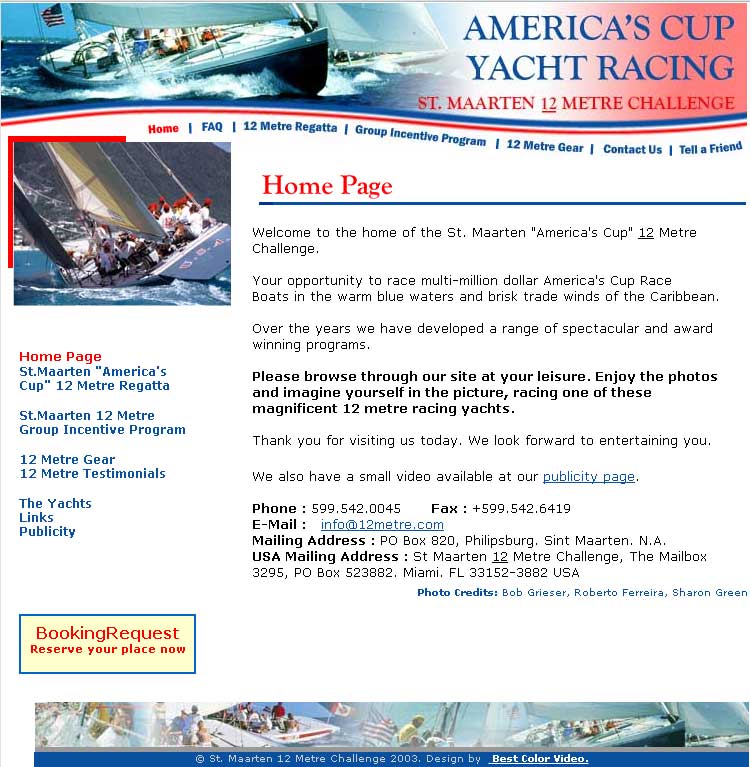 Call Us at 250-744-4111
If you found this interesting, Please Like it, Share it!
Tweet