Victoria BC  Vancouver Island DANCE VIDEOS from Best Color Video capture all the excitement of your Performance using top Video Production equipment and techniques.
"Mark McLaughlin at Best Color Video has never let us down. Professionally delivered quality work at a reasonable price is why we are repeat customers. I highly recommend them." – Jill Sartorio – Westshore Dance Studios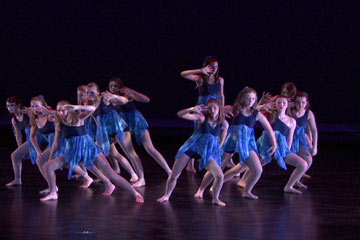 Vancouver Island Dance Video Performance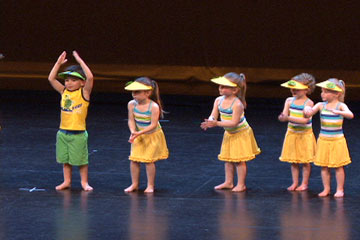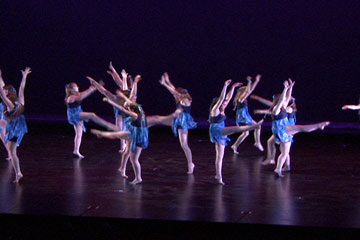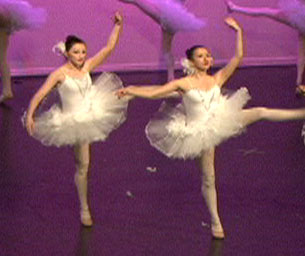 Victoria BC Dance Video Performance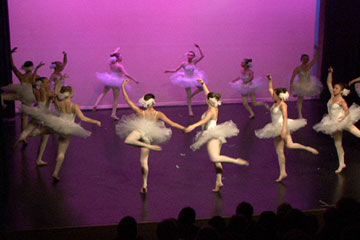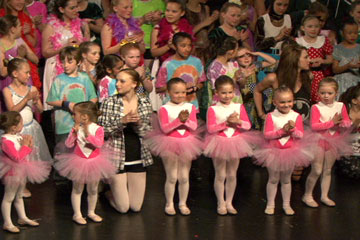 Call Us at 250-744-4111
If you found this interesting, Please Like it, Share it!
Tweet