Ever felt  'Under-Dressed'  while attending various Fast Food venues, which we cannot name? If so it might be because these folks were in attendance! Devotees of The Black Tie Dinner in Victoria BC Vancouver Island.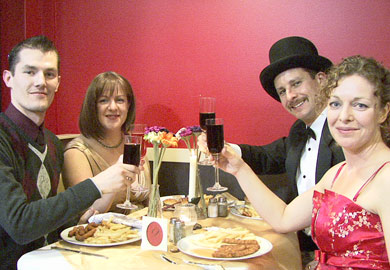 Victoria Candlelight and Soda Pop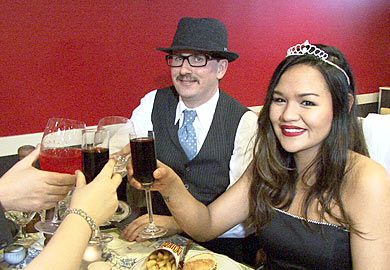 Fast Food Victoria – "Cheers Royale!"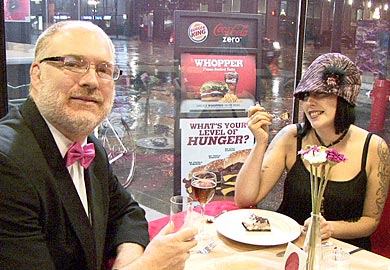 Cuisine Elegant at an  'unnamed location'  …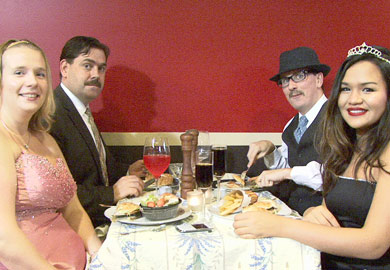 Mystery Black Tie Dinner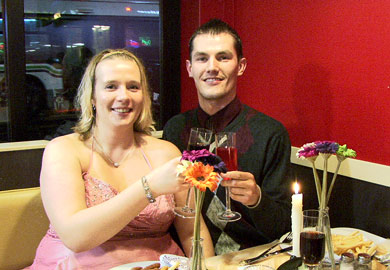 Romantic Newlyweds …maybe?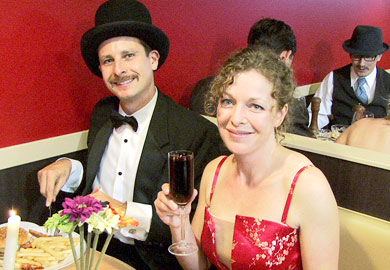 Top Hat – Black Tie –  Fast Food Elegance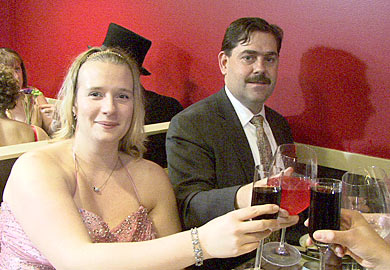 Black Tie Dinner  –  " Cheers Victoria ! "
If you found this interesting, Please Like it, Share it!
Tweet
What do you think? Please Add your comments in the box below.