Russel Lolacher  'Use Social Media to Get the Job You Want'  Online Work, Offline Career . Great audience of 50 people in Victoria BC Vancouver Island enjoyed the presentation and Free Treats.     Thank you Russel & UVic.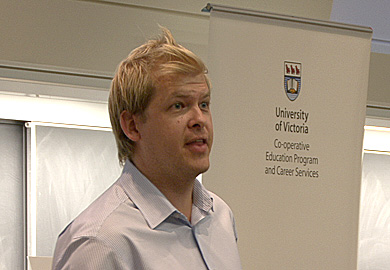 Russel Lolacher at University of Victoria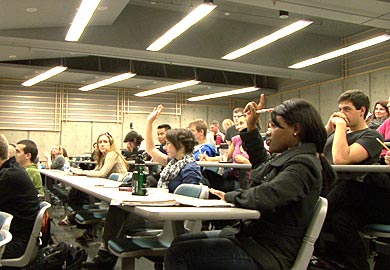 UVic. students and guests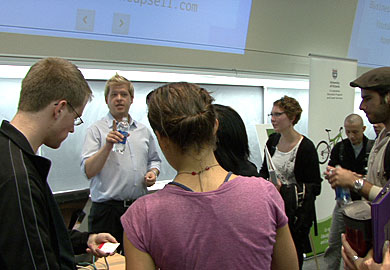 Lots of Q&A at sessions end.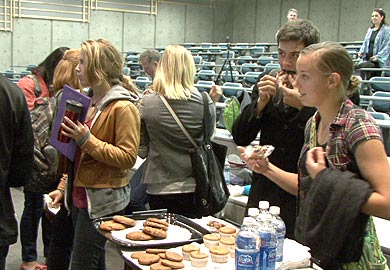 Courtesy Treats – Yum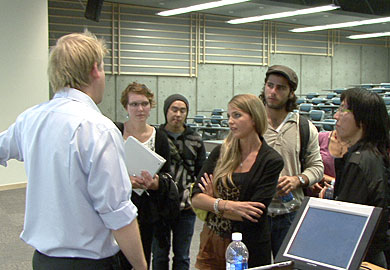 More Q&A at UVic.
If you found this interesting, Please Like it, Share it!
Tweet
What do you think? Please Add your comments in the box below.