Stephen Lentz with Constructo Group is a Victoria based General Contractor for home construction & renovation. Rental or second suite creation, bath, kitchen, attic & basement remodelling.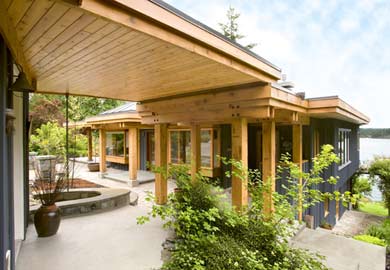 Victoria BC. – ConstructoGroup general contractors
ConstructoGroup General Contractors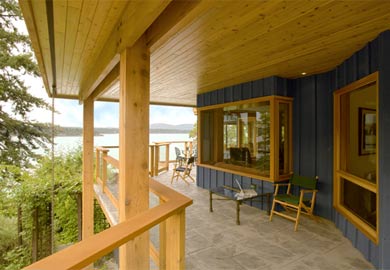 Salt Spring Island  residence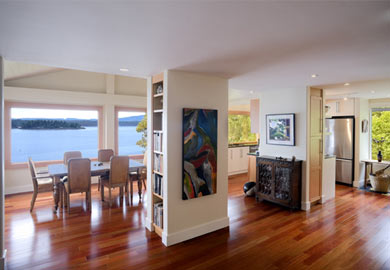 Residence Interior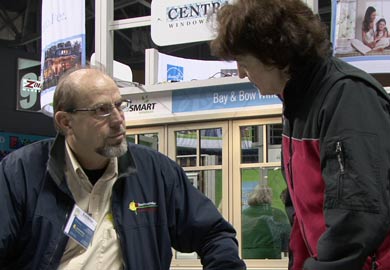 Stephen Lentz – Contructo Group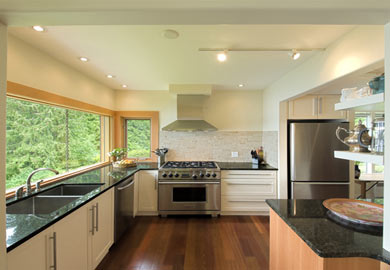 Remodelled Kitchen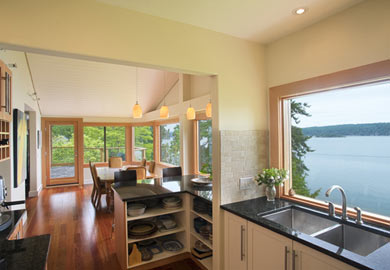 Kitchen and Dining Room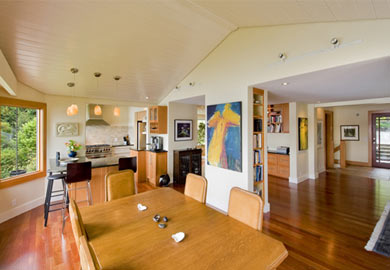 Remodelled Dining Area
If you found this interesting, Please Like it, Share it!
Tweet
What do you think? Please Add your comments in the box below.