11,000 plus Runners, 42 Kilometer Marathon, Great weather. Huge participation and Big Success for the Oct. 9th. 2011 Marathon in Victoria BC.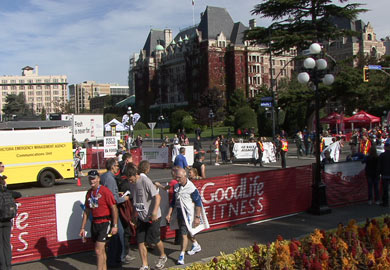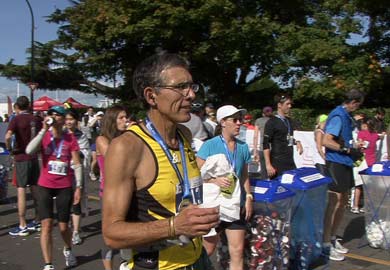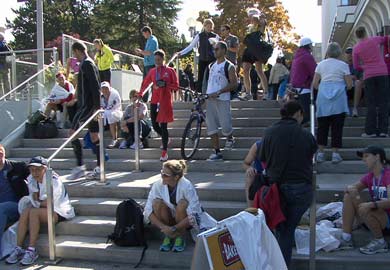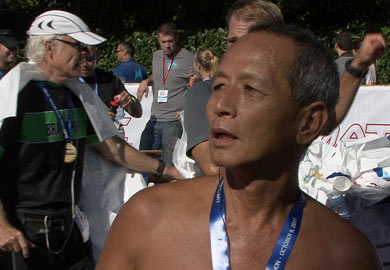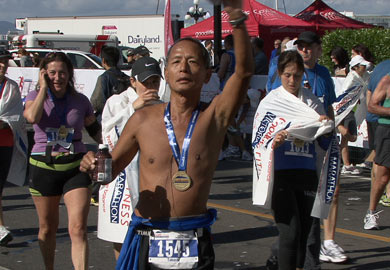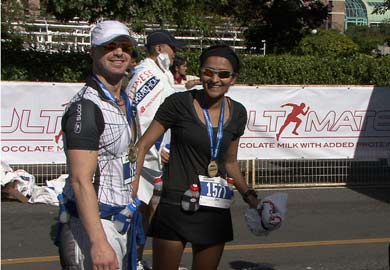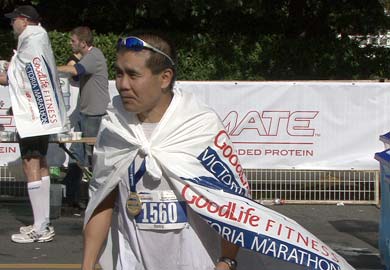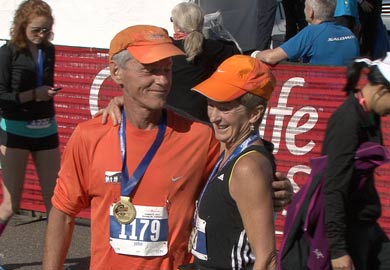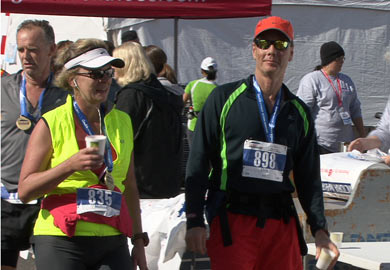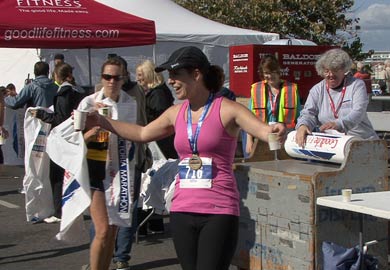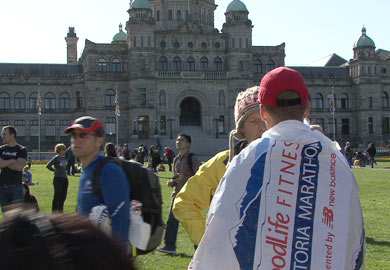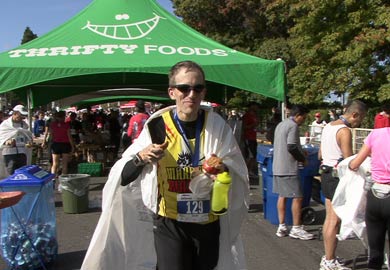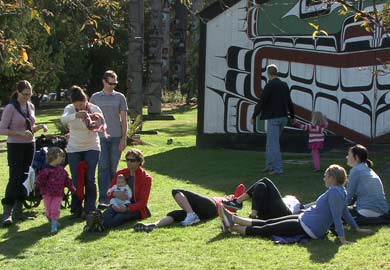 Interesting geometry in this photo?
If you found this interesting, Please Like it, Share it!
Tweet
What do you think? Please Add your comments in the box below.