Perfect weather drew large crowds to Victoria BC inner harbour for the popular Canada Dry Dragon Boat Festival. Running August 12-14, the Dragon Boat Festival includes food,  craft booths, entertainment, and more. Free for the whole family.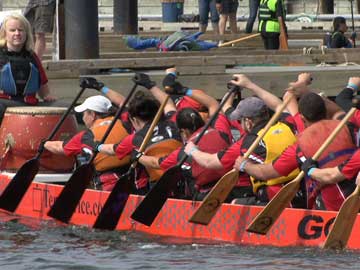 Dragon Boat Teams stroke hard to the finish line.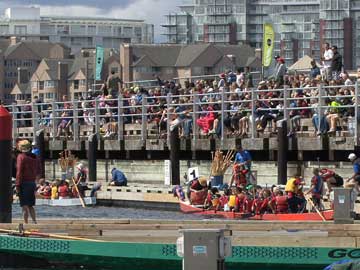 Team supporters and spectators enjoy the view.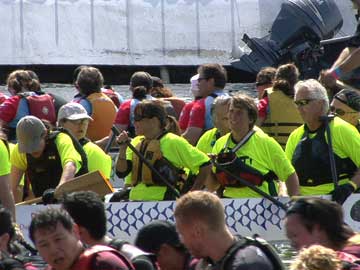 The 500 metre course demands all you can give.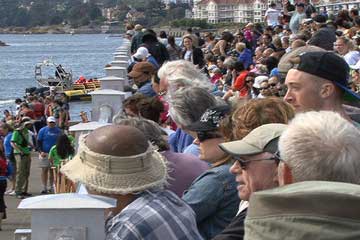 Victoria turns out for the Dragon Boat Races.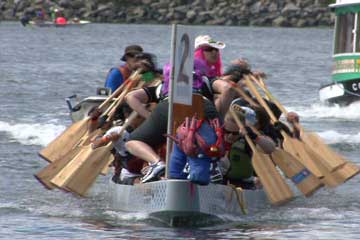 Teamwork: 20 Paddlers must work as one.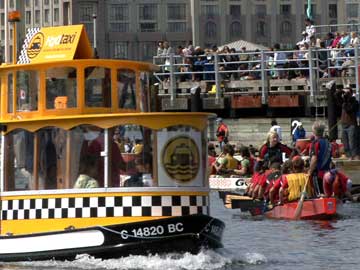 Water taxis in Victoria BC Inner Harbour.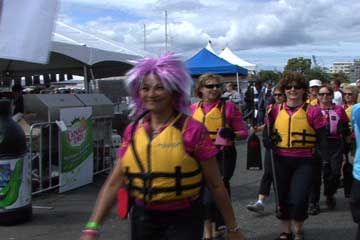 Teams arrive for the competition.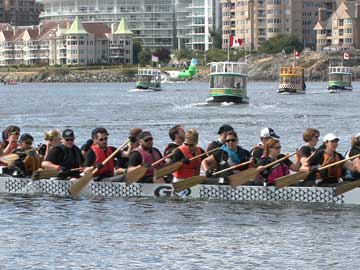 Dragon Boat on the water in Victoria Inner Harbour.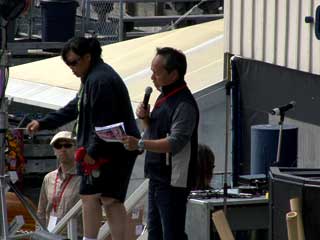 Festival Vice Chair Tony Joe announces Race winners.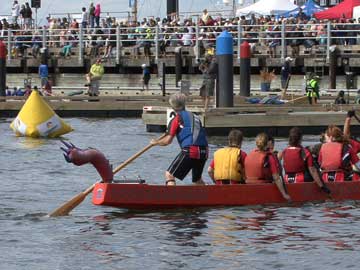 Victoria BC – Returning to dock after the race.
If you found this interesting, Please Like it, Share it!
Tweet
What do you think? Please Add your comments in the box below.