Victoria Chinatown Night Market. Over 300 people attended the CHINATOWN NIGHT MARKET, 5-9pm July 27th, Aug. 31st, &  Sept. 28th. Come check out Victoria Culture at the CHINATOWN GATE,  FISGARD  St.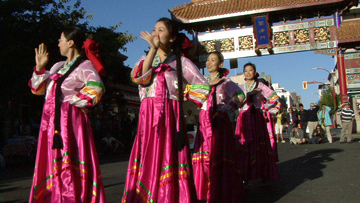 Dancers at the Victoria BC. 'Gate Of Harmonious Interest'.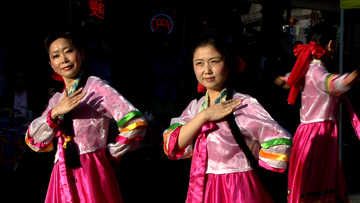 Victoria BC Vancouver Island DANCERS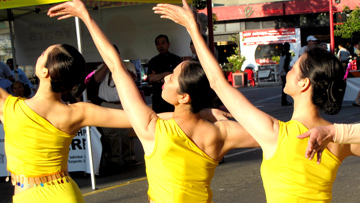 CHINATOWN NIGHT MARKET Entertainment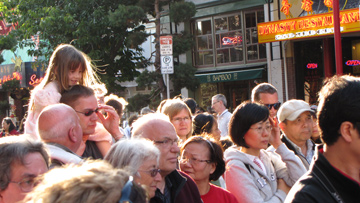 Many Guests enjoy the Chinatown Event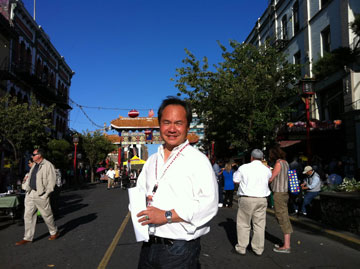 Night Market Organizer,  Victoria Realtor Tony Joe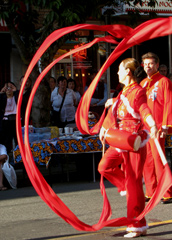 Photo Credit  – Mila McLaughlin
If you found this interesting, Please Like it, Share it!
Tweet
What do you think? Please Add your comments in the box below.